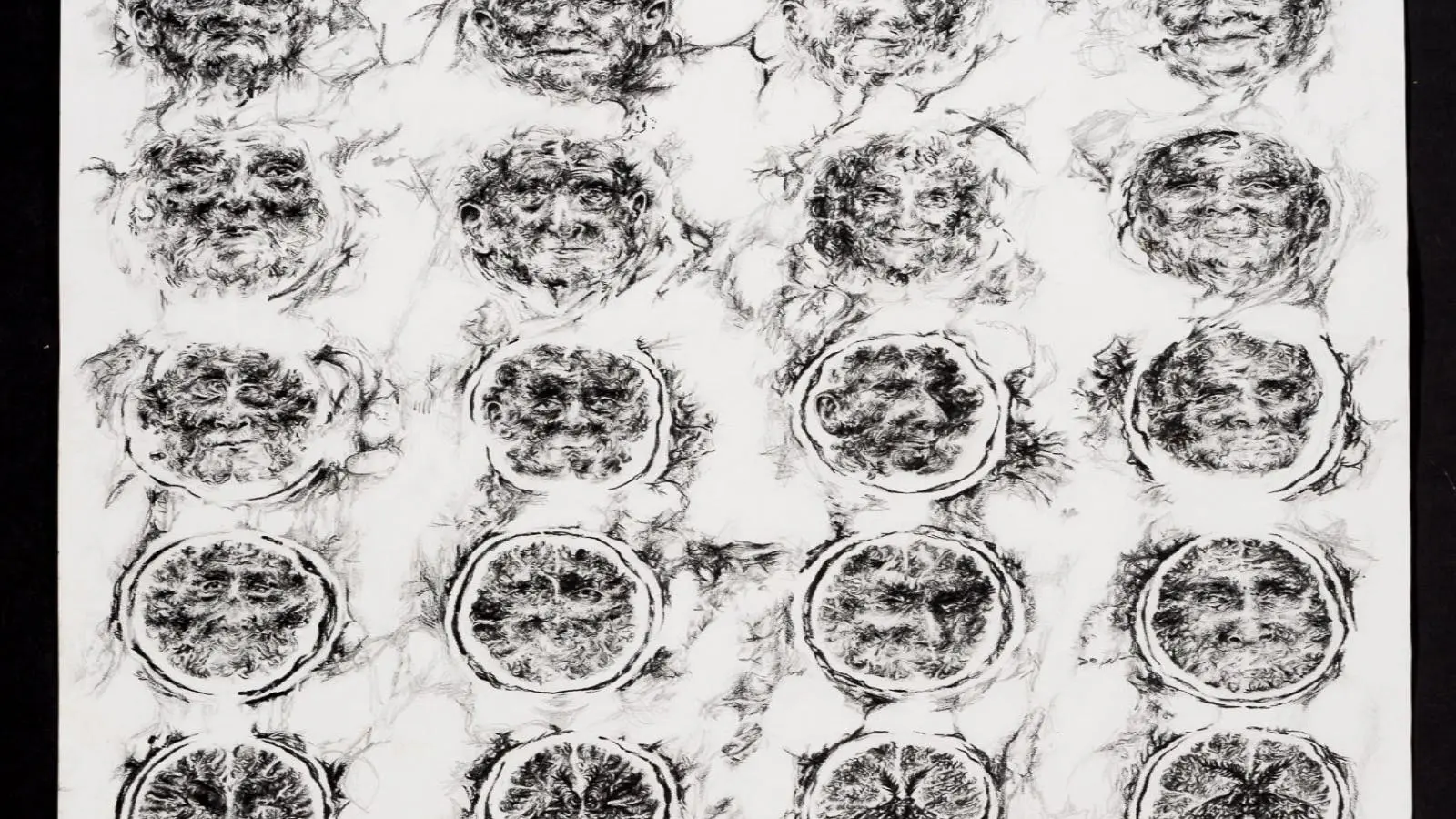 Be sure not to miss out the final days of ARTEXPRESS at MRAG! This exhibition is currently hosting 36 high achieving visual art bodies of work from the 2020 Higher School Certificate Examination created by Year
12 students from the Sydney Metroplitan, Hunter and Central Coast regions.
ARTEXPRESS is a joint venture of the NSW Education Standards Authority and the Department of Education in association with Maitland Regional Art Gallery. The last day of the exhibition will be this Sunday 30 May.
Visit https://mait.city/3vfxpdz for more information.