Why the Magellan (ASX:MFG) share price outperformed today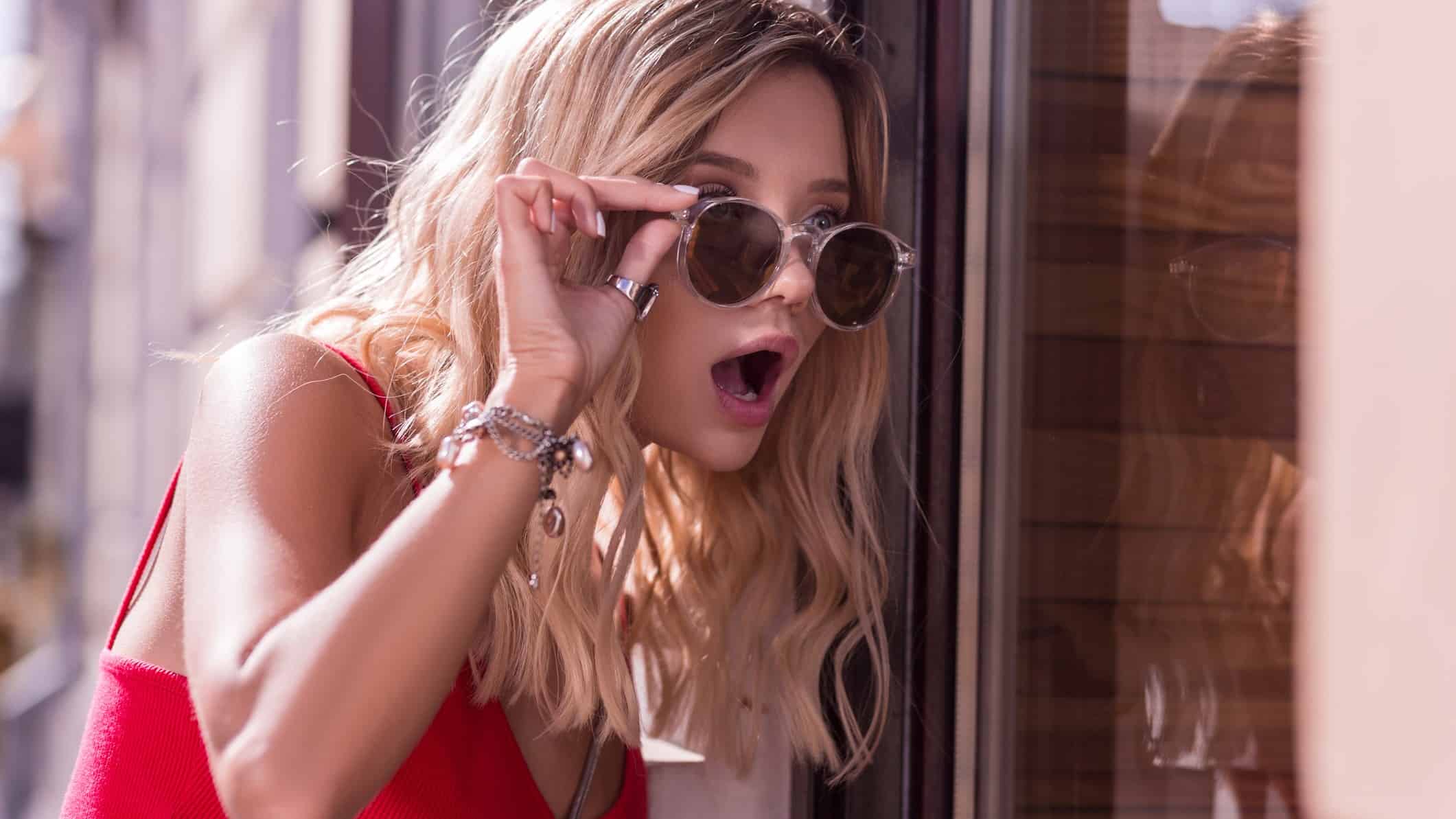 The Magellan Financial Group Ltd (ASX: MFG) share price is outperforming the S&P/ASX 200 Index (ASX: XJO) today. At the close of trade today, Magellan shares are up 0.88% to $48.40. That is a significant departure from the broader ASX 200 Index, which ended the day in the red with a loss of 0.3% to 6,968 points.
Today's move is the latest in what has been a pretty good month to hold Magellan shares. Since 9 March, the Magellan share price is up close to 15%. However, saying that Magellan is still in the red for 2021 so far. Since the start of the year, Magellan shares are down 8.7% on today's pricing.
So why are Magellan shares outperforming today?
Magellan share price supported by FUM?
A large contributing factor to…